BOXING


DAY
Our big 2022 Boxing Day offer is over.
See you next year!
Tuesday, December 26, 2023
days

hours

minutes

seconds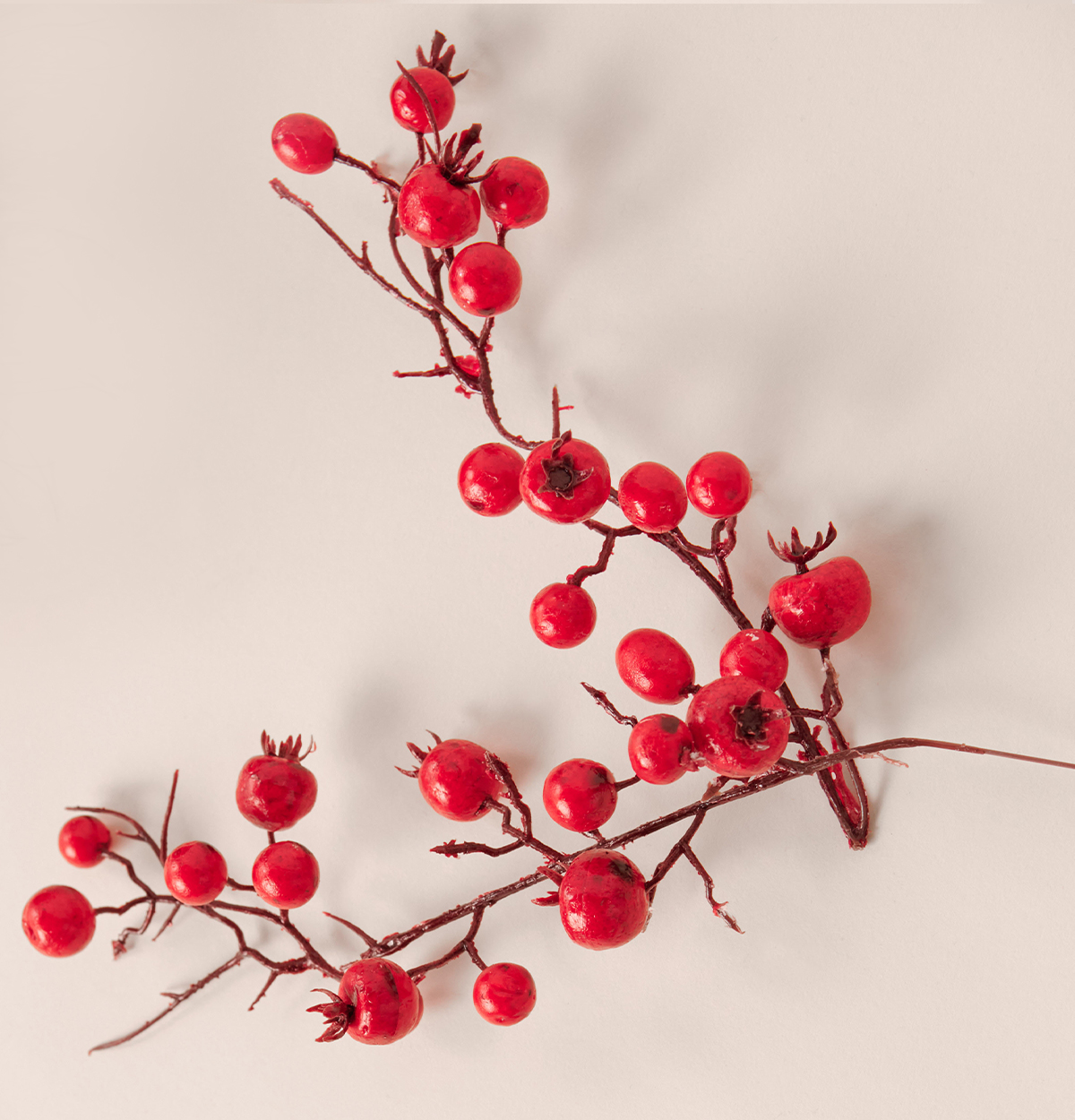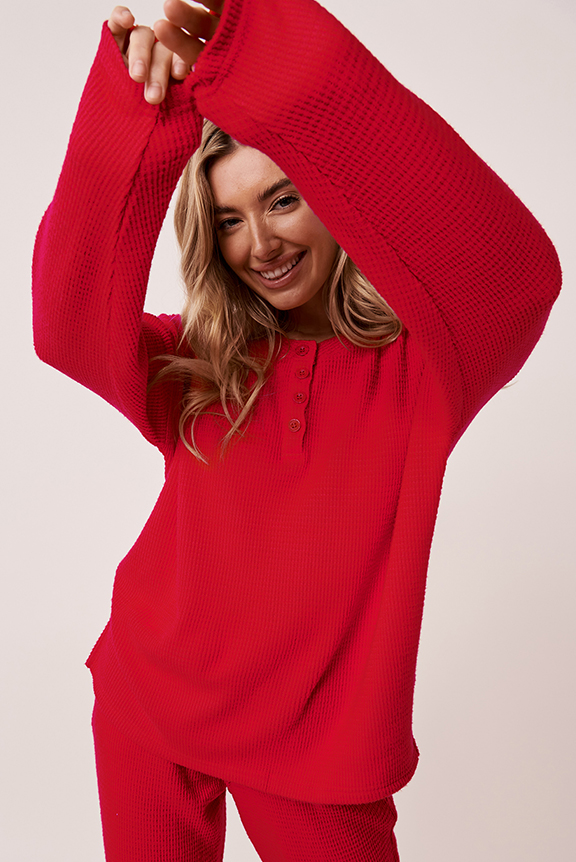 The most common Boxing Day questions
Q. What is Boxing Day?
A. Boxing Day is the first day that follows Christmas Day. It's also known as a shopping holiday. It's a chance to shop everything you really wanted at reduced prices: lingerie, stylish pajamas, cozy loungewear and even more.
---
Q. When will be the 2023 Boxing Day sales at la Vie en Rose?
A. The end-of-year deals don't stop at Black Friday and Cyber Monday. Indeed, they continue with the Boxing Day, that takes place each year on December 26th. They can even go on during Boxing Week. Don't miss any of our offers by subscribing to our newsletter!
---
Q. Are Boxing Day offers only valid online?
A. Absolutely not! Boxing Day offers are available online and in our stores across Canada.
---
Q. What will be on sale during the Boxing Day?
A. During Boxing Day sales, you will be able to take advantage of promotions on a wide range of la Vie en Rose items. It's time to treat yourself! Shop lingerie, pajamas, loungewear or accessories. To be informed about all our Boxing Day offers, subscribe to our newsletter.
---
Q. Can I use a gift card to pay for my Boxing Week purchases?
A. Absolutely! La Vie en Rose gift cards can be used at any time to pay for your purchases in-store or online. You don't know the amount available on your gift card? Check the balance.