CYBER
Monday
DEALS ARE OVER
See you next year to take advantage of our Cyber Monday discounts!
Monday November 28, 2022
days

hours

minutes

seconds
While waiting for Cyber Monday 2022,
shop our new arrivals!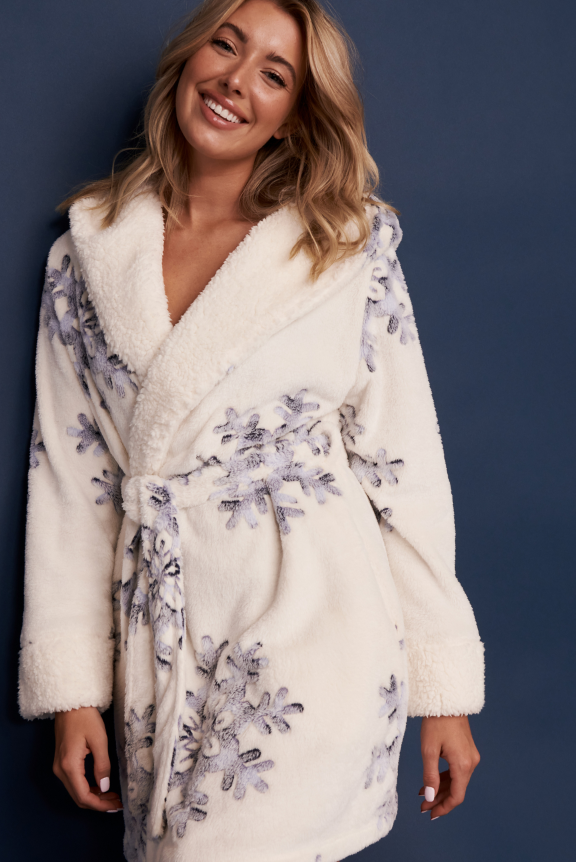 The most common Cyber Monday questions
Q. What is Cyber Monday?
R. Everybody is expecting Cyber Monday, to keep shopping for holidays gifts. It is the moment to find Christmas gifts at reduced prices for you or your loved ones. Browse our Cyber Monday deals and find lots of gift ideas for women!
---
Q. When can I take advantage of the Cyber Monday 2022 sales at la Vie en Rose Canada?
R. Each year, Cyber Monday deals take place right after the Black Friday event. You can take advantage of our incredible Cyber Monday discounts on November 28, 2022. Not to miss any of our deals, subscribe to our newsletter and receive all of our offers in preview!
---
Q. Are Cyber Monday deals only available online?
R. Yes! As the name of the event suggests, the incredible Cyber Monday deals will only available online and for a limited time, so don't wait anymore.
---
Q. What will be on sale on Cyber Monday?
R. During Cyber Monday, a wide selection of items will be on sale. It is the perfect time to shop your favourite pieces at low prices. It's also your last chance to shop gifts ideas at reduced prices.
---
Q. Can I use a gift card to pay for my Cyber Monday purchases?
R. Definitely! You can use your la Vie en Rose gift cards at any time, to pay for your purchases in-store or online. You don't know the amount available on your gift card? Check the balance.
---
Q. Can I shop for my Holidays gifts on Cyber Monday?
R. Wouldn't be the perfect moment to shop your holiday gifts? Take advantage of our discounts on a wide selection of items to find many women's gift ideas and at reduced prices!
And if you don't have any ideas, we advise you with our gift guide.