What you need to know for your bras to last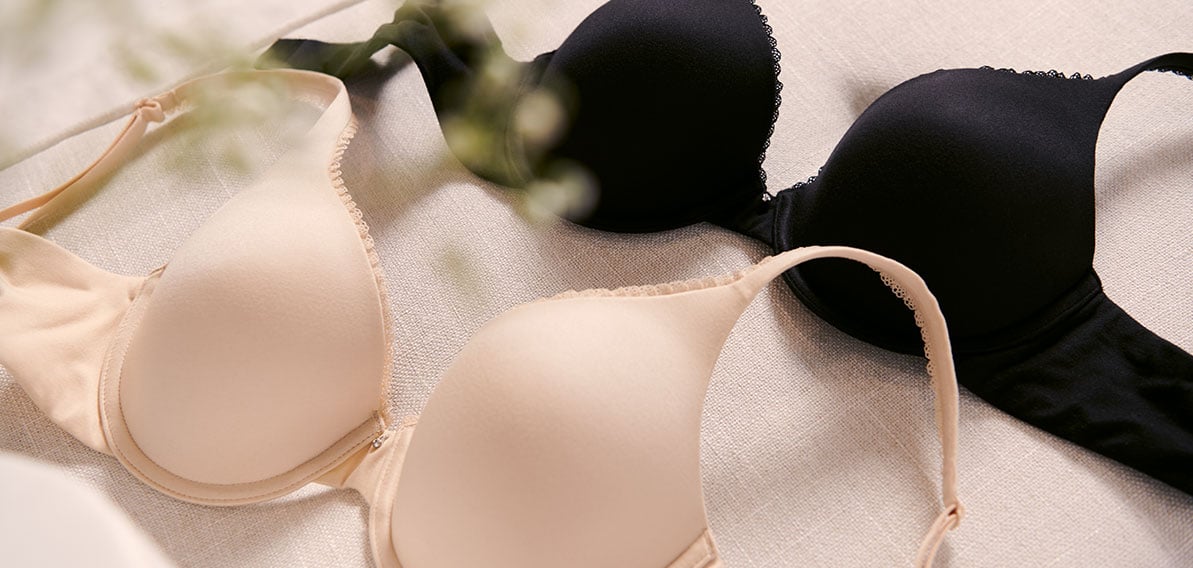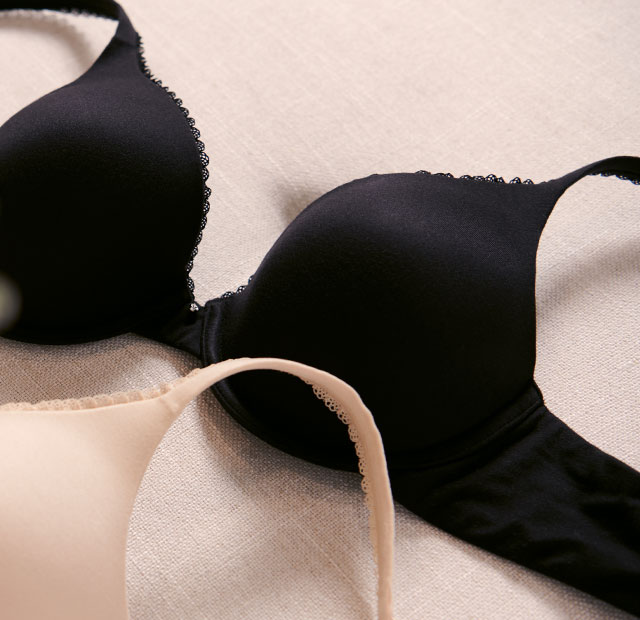 How long does a bra last
and when to replace it?
If we asked you when was the last time you bought a bra, or how long have you been wearing your favourite... what would you say?
Don't be afraid to answer, you are (really) not alone. In fact, 70% of women have said that their oldest bra in rotation is between 2 and 5 years old.

La Vie en Rose is a judgment-free, taboo-free zone, but our role as bra experts is to build awareness about the lifetime of a bra - because yes, it has one. Find out how long a bra lasts and when it's time to replace it.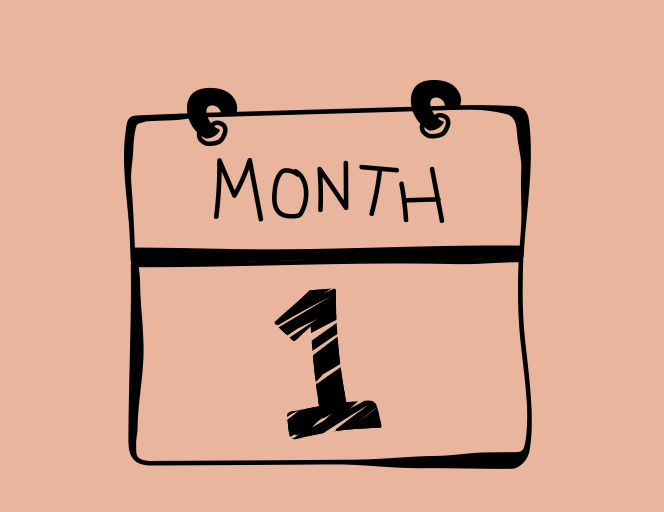 When is it recommended
to replace your bra?
We recommend changing your bras every 6 to 9 months
depending on the frequency of use and maintenance.
For example, the special occasions' bra you must hand wash
won't need to be replaced as frequently as your everyday bra.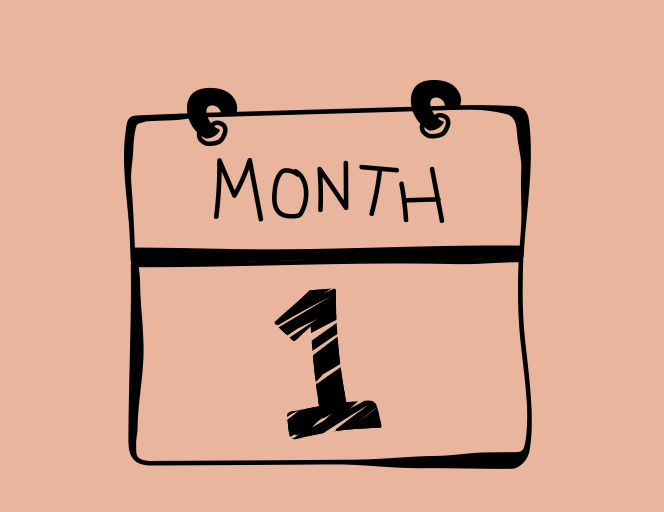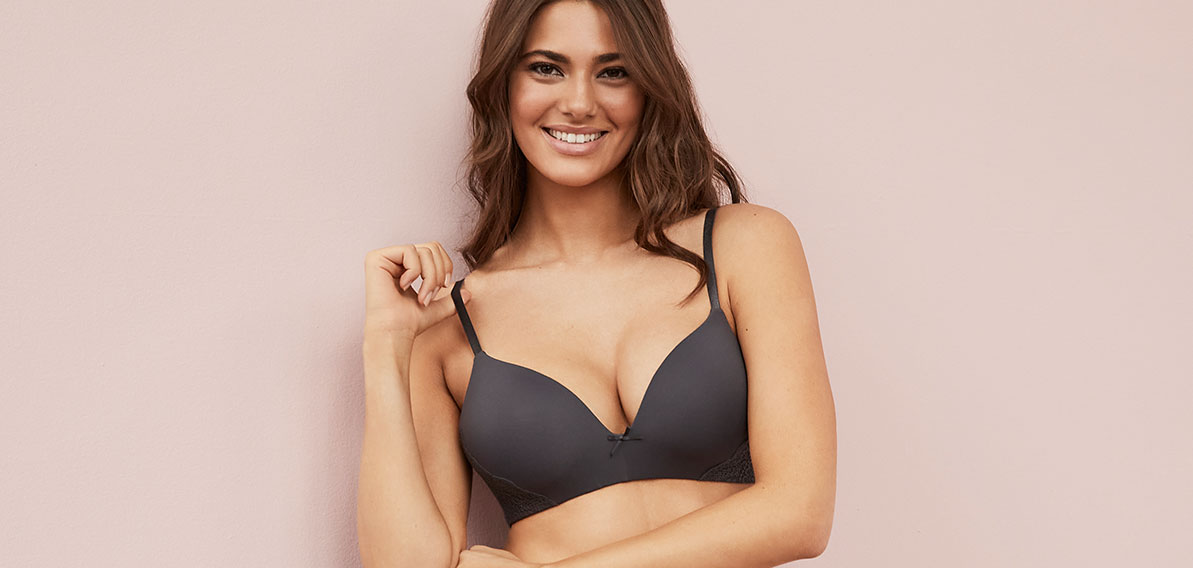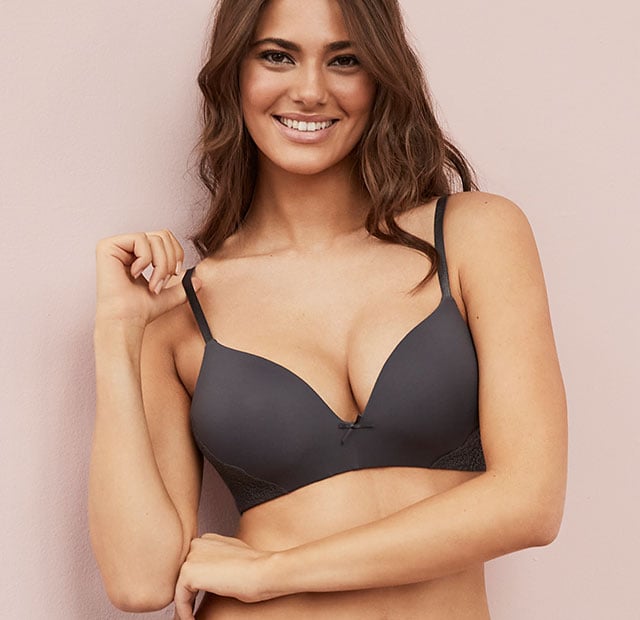 When to buy a new bra:
Signs you shouldn't ignore
Your bra doesn't provide
the same support
Whether it's the band that is losing its elasticity, or the straps that don't offer you the same support, look no further: it's time to buy a new bra!

Another indication that it is time to change your bra are the back hooks. Over time, fabrics tend to become loosen, making you use the last hooks which you didn't use before. This is a sign that it's time to change it.
Your bra isn't as comfortable as before
Whatever your bra, whether it is with underwires or wireless, with straps or strapless, or whether it is specialized such as nursing bras, it should be comfortable to wear!

If the wire pokes through the lining and touches or rubs against your skin, do not wait: it's time for a new bra! In general, if your bra is not as comfortable and enjoyable as before for any reason, you should replace it.
Here are some tips to
extend the life of your bras
While 82% of women are wearing only 1 to 2 different bras during the week, we recommend alternating between 3 to 5 bras, ideally one per working day to avoid wearing them away.
The support, comfort and softness of our bras come from delicate fabrics. We can't machine wash them and expect them to stay good as new forever. Handwashing them with a delicate lingerie soap is a must. To avoid wearing your favourite lingerie away, we recommend that you follow our tips and care instructions in our bra guide.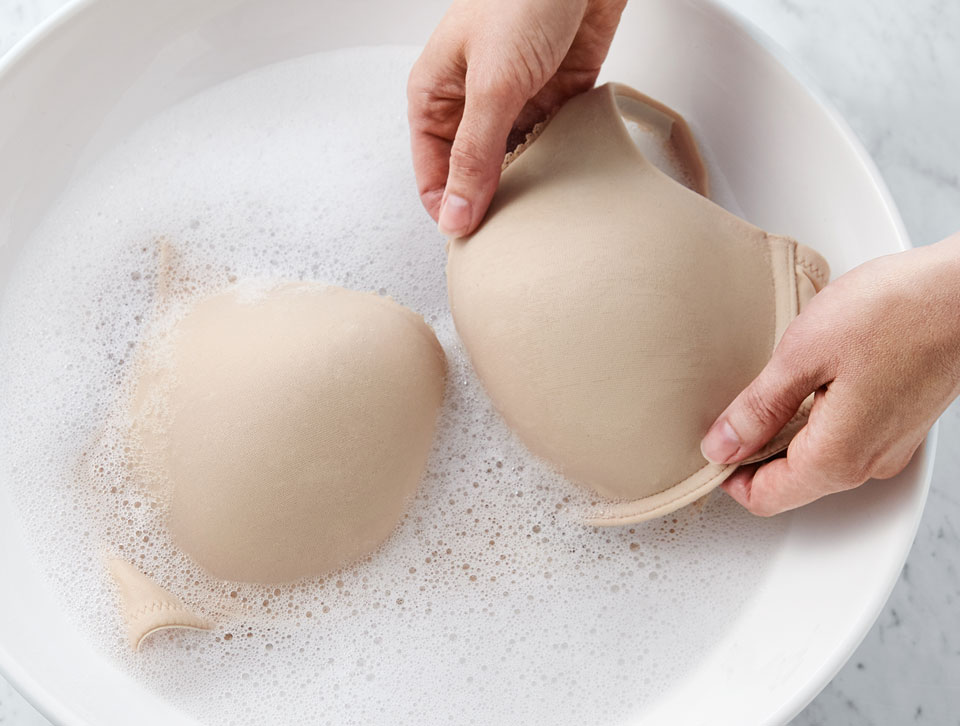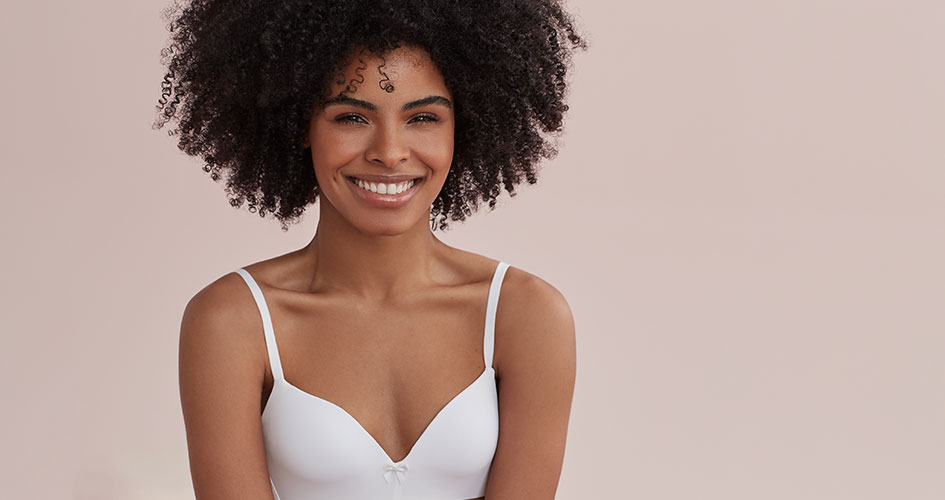 Be your own judge and change your
bra whenever you want
The best person to know when to change your bra is yourself.
Remember that your body is constantly evolving and your bra size can change from one year to the next.
Don't hesitate to use our size guide.