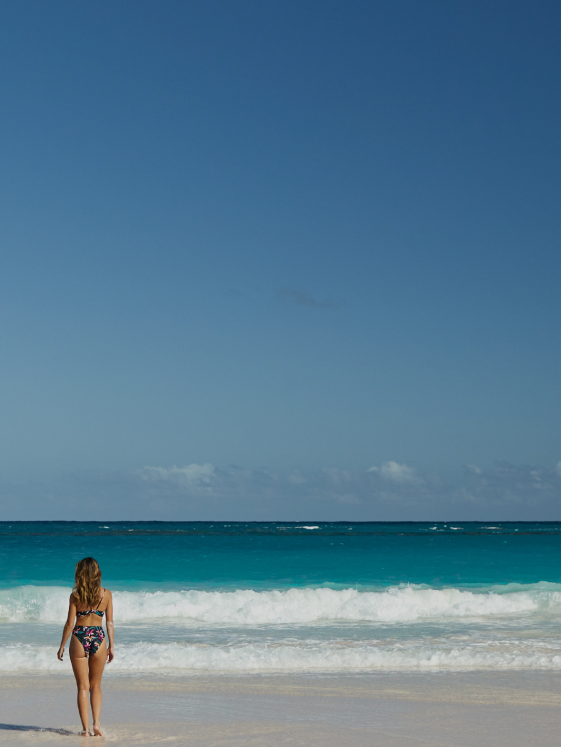 EVERYTHING YOU NEED TO KNOW
COMFORT EXPERTS FROM HOME TO THE SHORES
La Vie en Rose's mission is to help all women feel good about themselves everyday. Our solid expertise in bra and panty design has made us THE swimwear destination in Canada. Comfort, support and perfect fits are the common thread throughout all of our collections.
Welcome to our swimsuit guide.
To please our diverse clientele, we offer different back coverage levels, as well as three rise options.
The One-piece swimsuit is a versatile, must-have, elegant style. It offers a variety of straps styles and necklines.
ONE-PIECE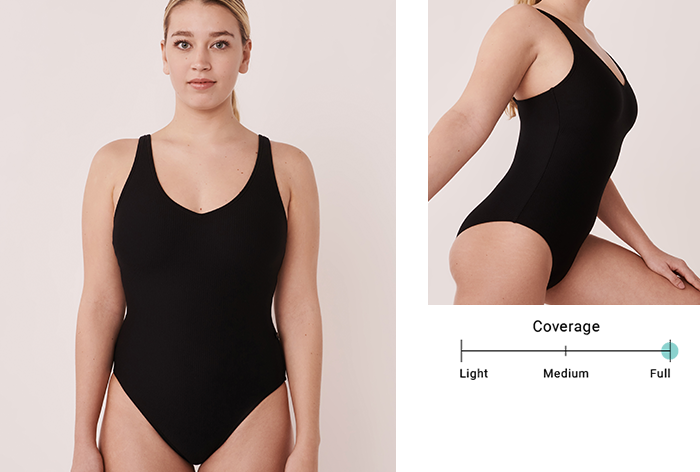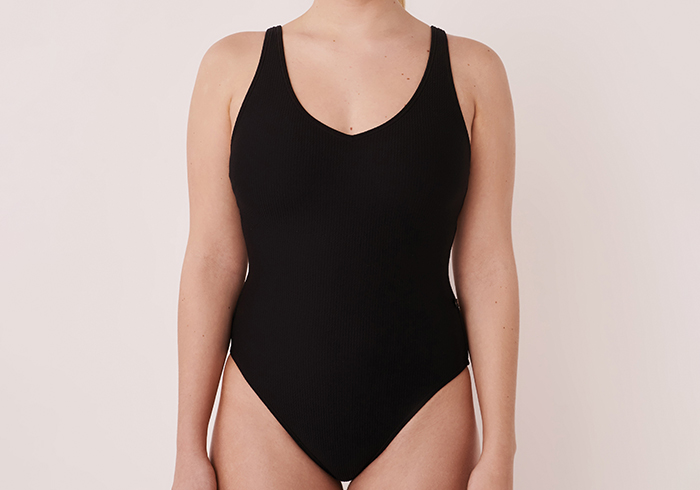 ONE-PIECE
Is easy to put on.

Stays in place.

Is practical for sports and activities.

Offers a variety of strap styles and necklines.

Creates a shaping effect when there is texture and pleating

.