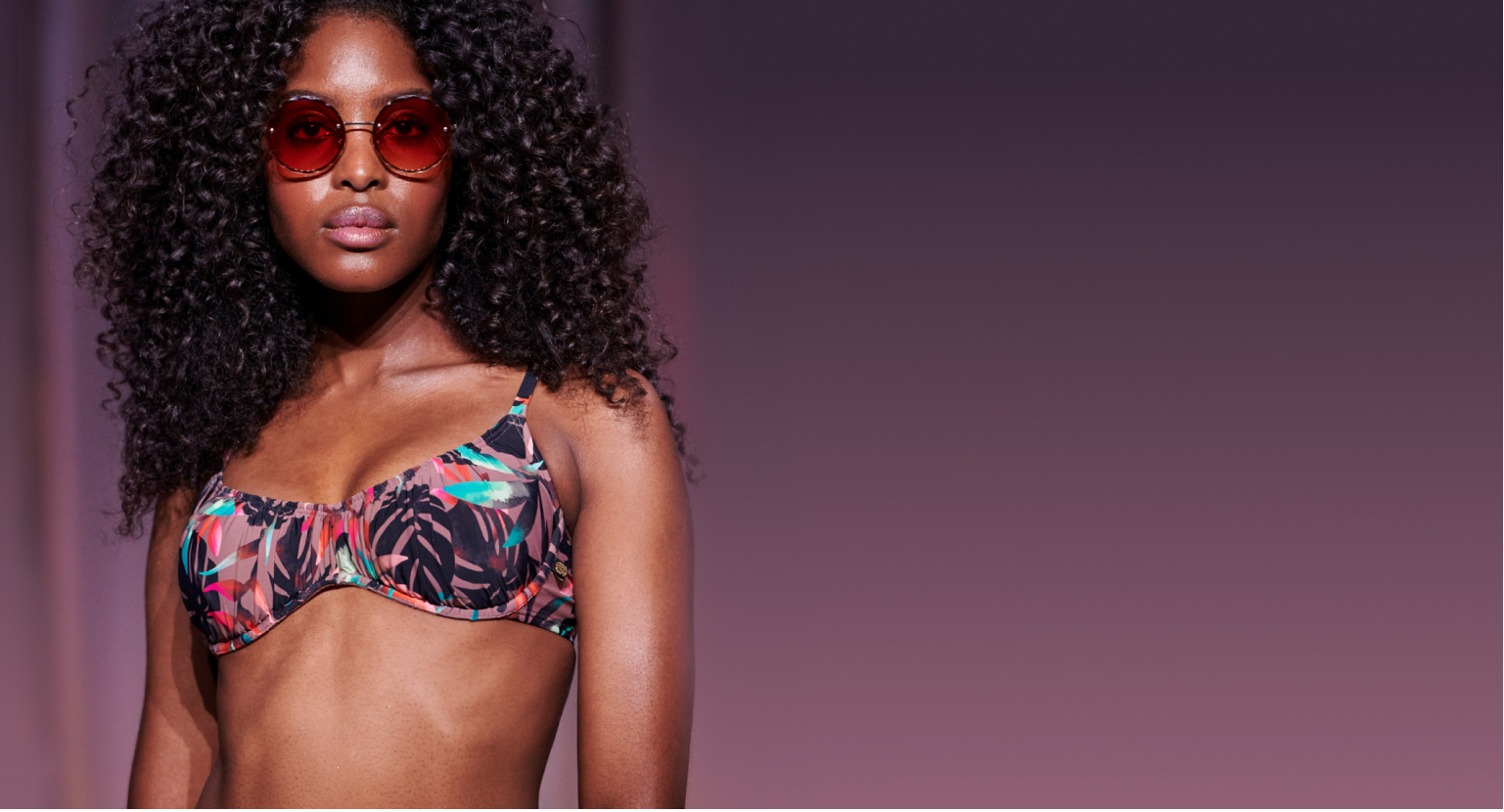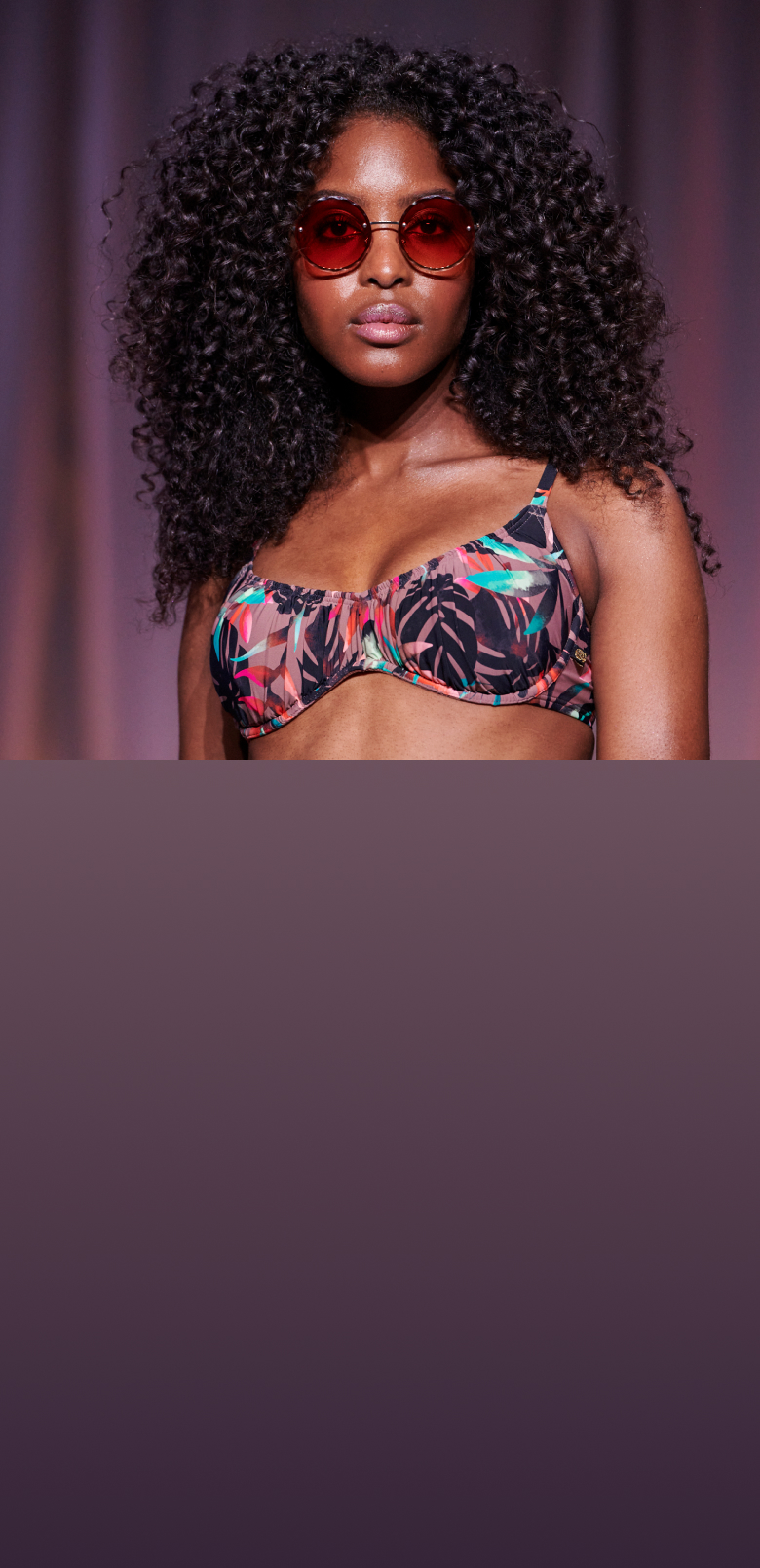 PUBLIC RELATIONS
For media & PR inquiries, please contact
pr@lavieenrose.com
COLLABORATIONS & PARTNERSHIPS
For collaborations & partnership inquiries,
please contact us via our Instagram page
@lavieenrose
PUBLIC RELATIONS
For media & PR inquiries, please contact
pr@lavieenrose.com
COLLABORATIONS & PARTNERSHIPS
For collaborations & partnership inquiries, please contact us via our Instagram page
@lavieenrose
MAY 25, 2023
SPLASH INTO SUMMER EVENT
On May 25, a big reveal of our summer 2023's swimwear collection took place at our new head office.
As part of a special fashion show, many looks from la Vie en Rose Aqua graced the runway to celebrate the beginning of the warm season. Vibrant colours and unique styles were in the spotlight!
THESE LOOKS HAVE BEEN MAKING WAVES!