HOLIDAY SHOPPING

ONLINE PURCHASES
Every online order placed between November 1st and December 9th, 2023, can be returned or exchanged by January 7th, 2024. The regular return and exchange policy will apply to online purchases made as of December 10th, 2023.
HAPPY HOLIDAY SEASON!
GENERAL CONDITIONS
YOUR EXCHANGES AND RETURNS MUST BE MADE WITHIN THE FOLLOWING TIME FRAMES:
Regular-priced merchandise: 30 days following the date of shipment.
Promotional and/or sale merchandise: 15 days following the date of shipment.
CONDITIONS OF ELIGIBILITY
Product condition: All merchandise eligible for a return must be in its original condition, must not have been worn, must not have been washed, and the original price tags must still be attached. If applicable, the hygienic protection sticker must not have been removed. La Vie en Rose reserves the right to refuse any return of goods if the conditions are not respected.
Refunds: Refunds will be made according to the payment method used for the purchase.
Promotion: The return of items purchased during a promotion may void the conditions relating to this offer. In this case, the value of the returned item and other items included in the promotion will be recalculated based on the new terms of sale.
Price adjustment: La Vie en Rose does not offer price adjustments.
Exchange: It is not possible to complete an exchange by mail. If you are not satisfied with your purchase, please follow the steps below to return the merchandise, and place a new order with the correct items.
Final sale: Sales are final for body products.
Shipping and handling charges: Shipping and handling charges will not be refunded unless the merchandise is returned because it is defective, or la Vie en Rose is at fault.
Damaged of defective merchandise: Damaged or defective merchandise can be returned by mail. Shipping and handling charges will then be refunded. Please contact our customer service at 1-877-328-7673 for more information.
---
ONLINE PURCHASES
MAIL RETURN PROCEDURES
All items returned by mail must use the return label that will be provided to you by one of our customer service representative, by following the steps below. The amount of $15.00 USD will be deducted from the total amount of your refund.
Please complete the return form available here;
Email the form at customercare@lavieenrose.com;
A customer service representative will contact you within the next two business days with the proper documentation for the return;
Print and include these documents with the merchandise that is being returned. The return label will expire if not used within 10 days;
Drop off the package at a post office near you and keep the carrier's tracking number.


Generally, you will receive your refund within 10 business days of us receiving your return at our distribution center. This time frame may vary due to a high volume and/or depending on your financial institution.

IN-STORE RETURN PROCEDURES
Returns are not accepted in la Vie en Rose stores for items purchased online.

STILL NEED HELP?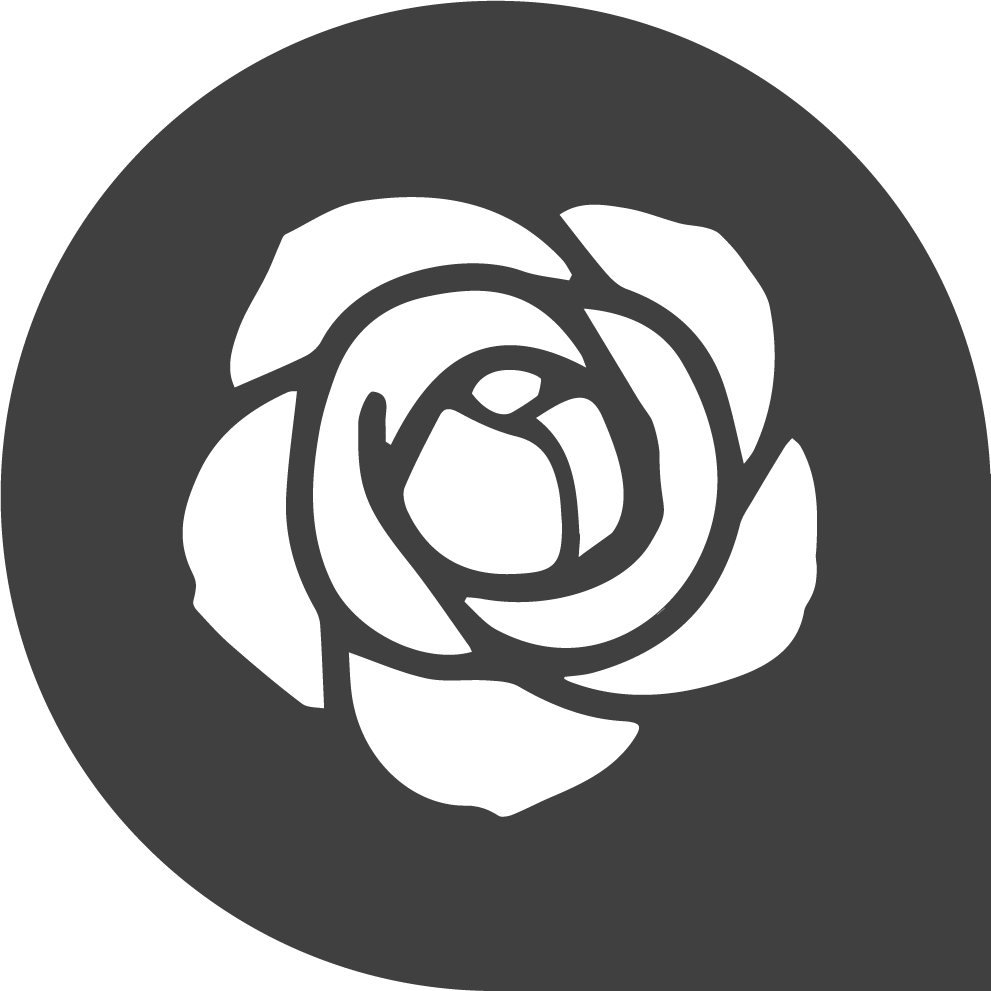 CHAT
Find this icon at the bottom right of your screen to chat with us

CALL US
1 877 328-7673

EMAIL
For any enquiries, contact us via email at customercare@lavieenrose.com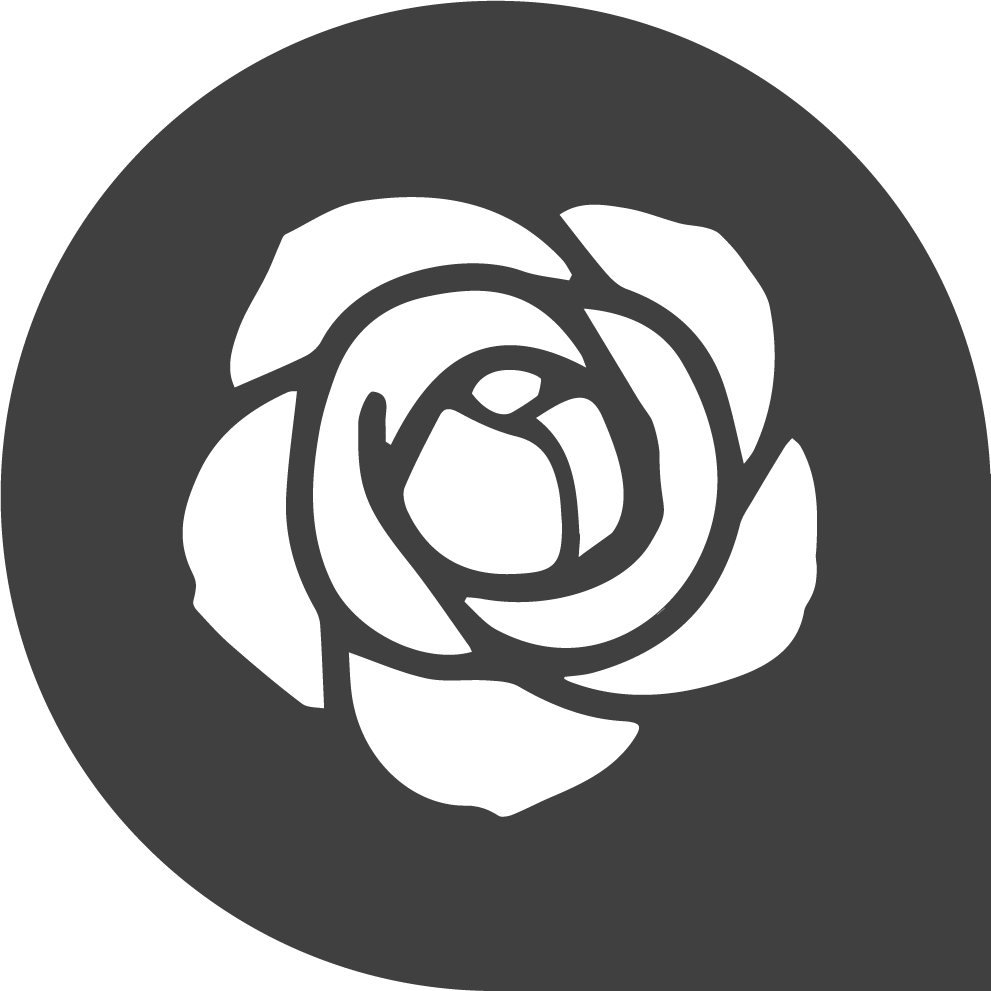 CHAT
Find this icon at the bottom right of your screen to chat with us