Online Purchases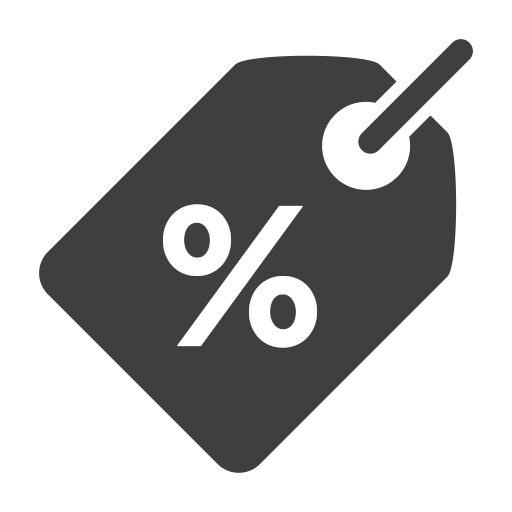 EASY RETURNS
A refund of the goods purchased online can be made within 30 days from the date of shipment for regular priced items and 15 days for items purchased on sale.
A return of merchandise must be made by mail.
GENERAL CONDITIONS
Refunds will be made according to the original method of payment.

Returns are not accepted in la Vie en Rose stores for items purchased online.

Promotional Items: The return of items purchased during a promotion may cancel the requirements for this offer. In this case, the value of the returned item and other items included in the promotion will be recalculated based on the new terms of sale.

Any merchandise eligible for a return must be in its original condition with the price tag still attached, be unworn, and should not have been washed.

All sales are final for skin care products and products sold for benefit the Roses of Hope Foundation.

Gift cards are not an accepted method of payment on the lavieenrose.com/us website.

Please click here to fill out the return form and all the necessary documents will be emailed to you within 2 business days. All items returned must use the UPS return label that will be provided by our customer service representative, and an amount of $15.00 USD will be deducted from the total of your refund.

La Vie en Rose is not responsible for shipping and handling fees. Return shipping costs are non-refundable unless the item is defective or the result of an error by la Vie en Rose.
HOW DO I RETURN MERCHANDISE PURCHASED ONLINE BY MAIL?
For all returns, please fill out the return form by clicking here and email the form at customercare@lavieenrose.com.

A customer service representative will contact you within the next two business days with the proper documentation for the return.

You will need to print and include these documents with the merchandise that is being returned. The return label will expire if not used within 10 days.

Keep your tracking number as a reference and expect 10 business days to complete the return process from the moment it is received at our warehouse.

An amount of $15.00 USD will be deducted from the total amount of the refund.
Please contact our customer service at 1-877-328-7673 or by email at customercare@lavieenrose.com for more information.
Please note: Shipping and handling fees will not be refunded unless the goods are defective or la Vie en Rose is at fault.