Manifesto
Our brand purpose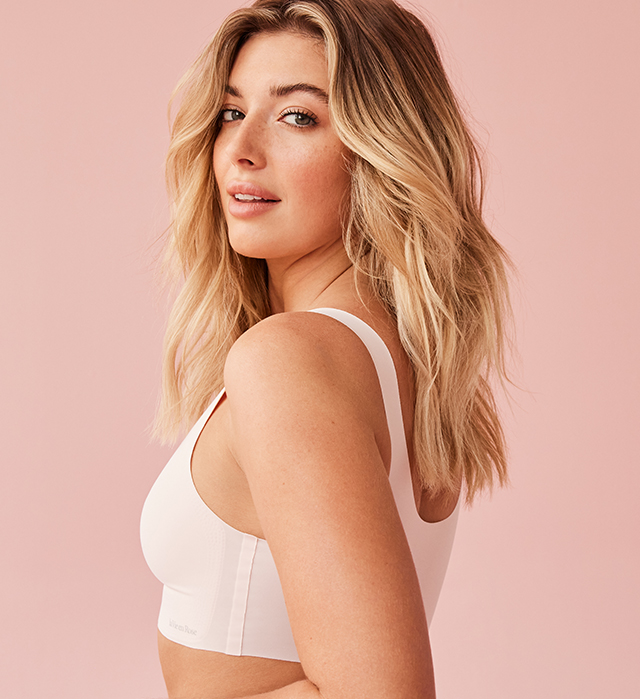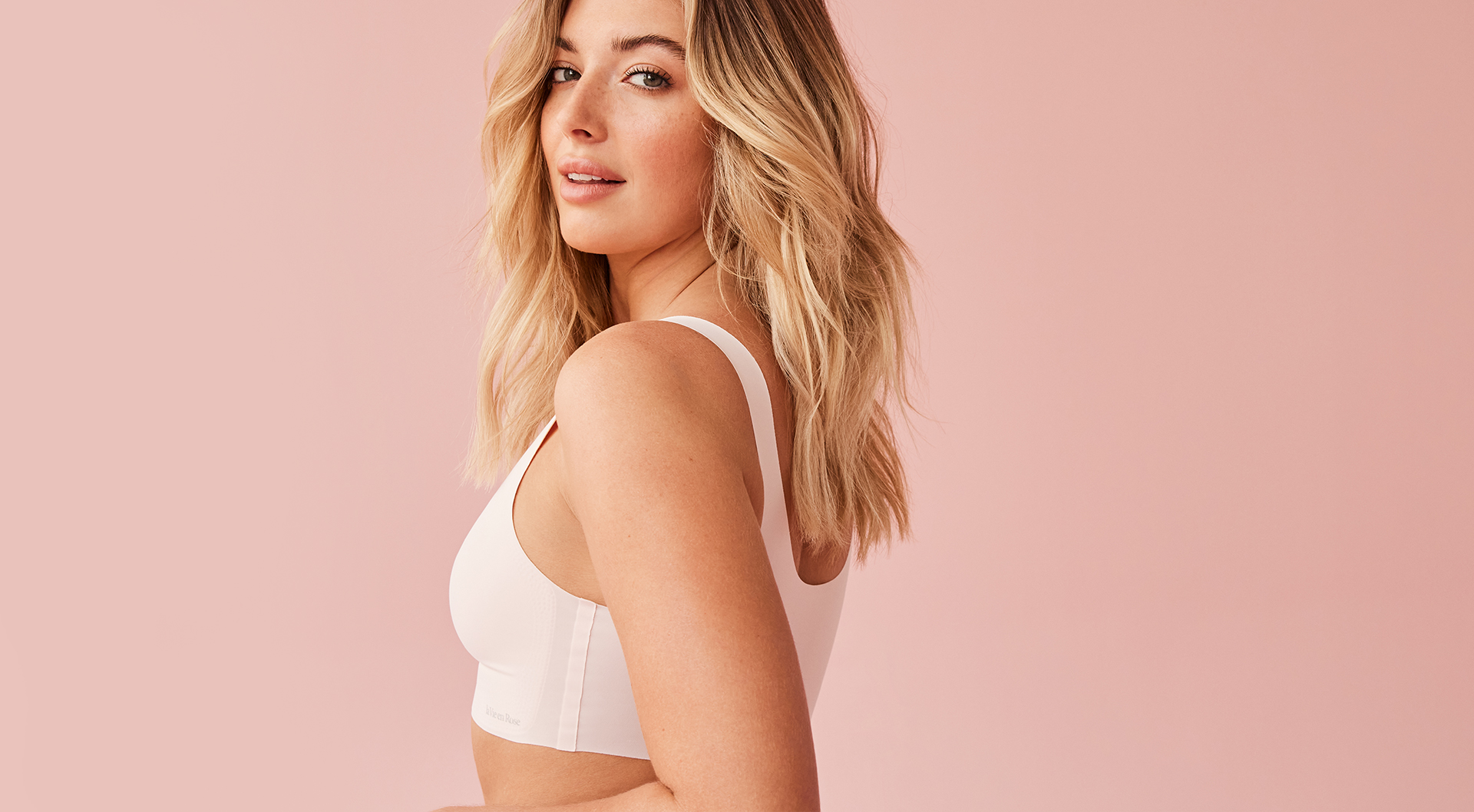 Here is where lingerie fits
both your body and spirit.
Where comfort is felt in every fibre, and in the heart and mind. Here you can be racy, lacy, fabulous, funny, too tall, too small, wanting to hide, or ready to conquer the world. Together we can get through the hard days, spice up the slow days, and celebrate your best days. Because buying a bra or bathing suit or pyjama should be something you look forward to.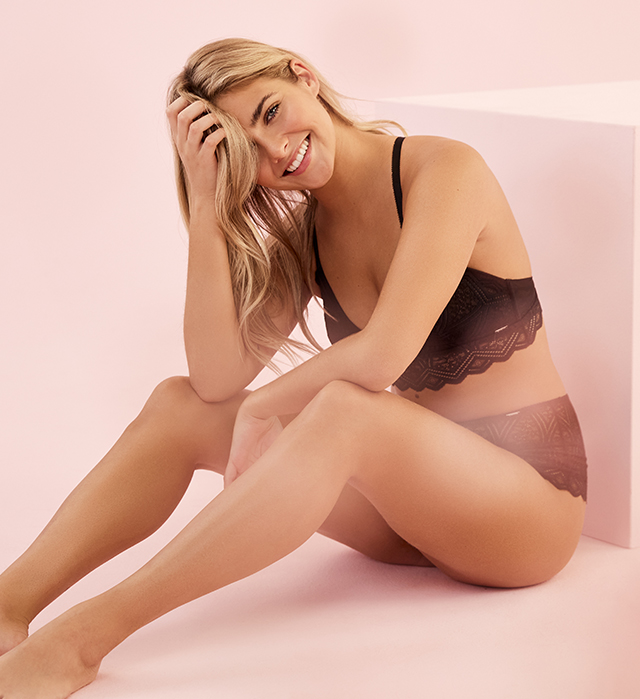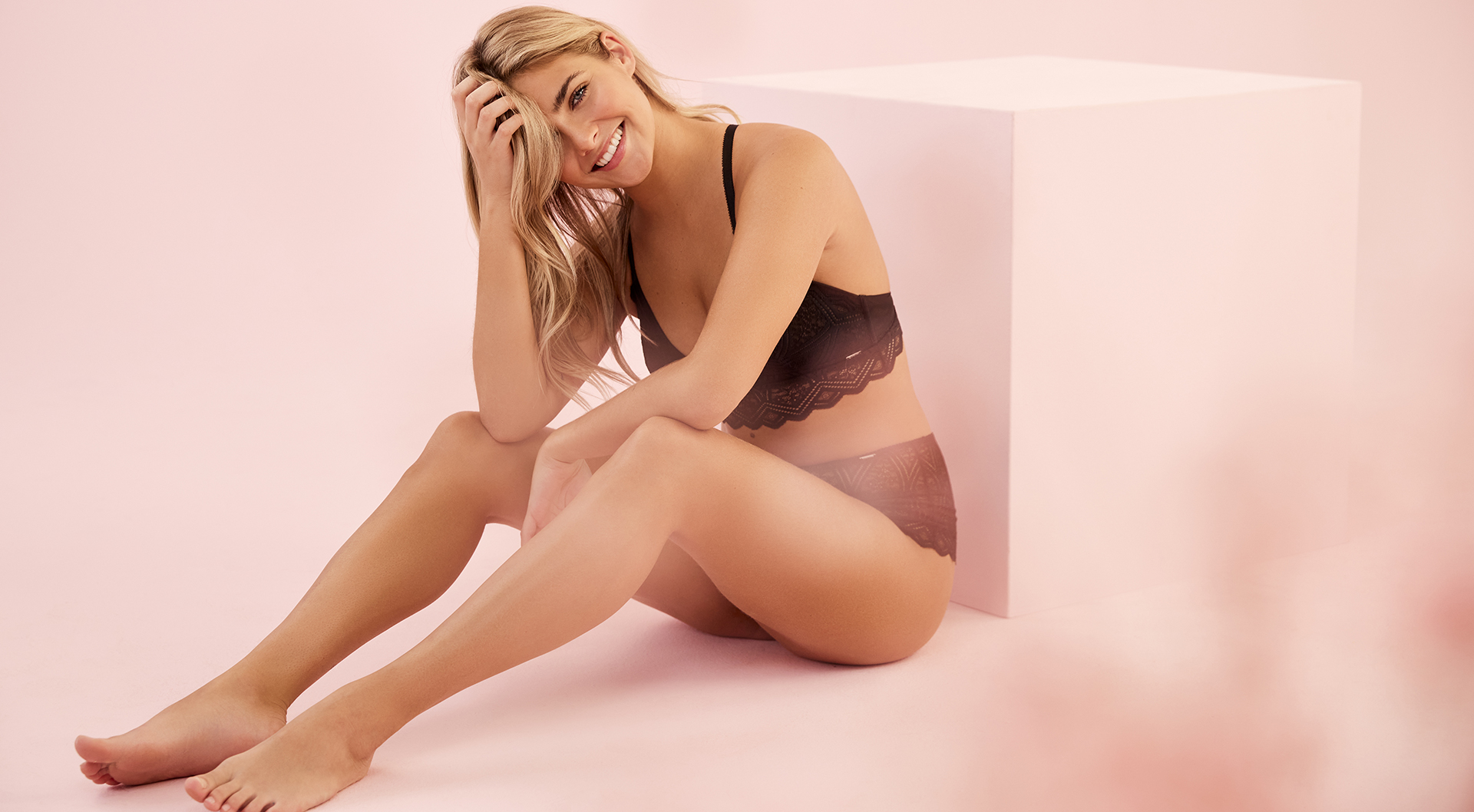 Let this be your moment
to relax and be real
.
So, pull up a chair and stay a while. Every whim and wish is welcome. Tell us what you want to show and what you want to hide. Turn your back on taboo. There's no need to hold back.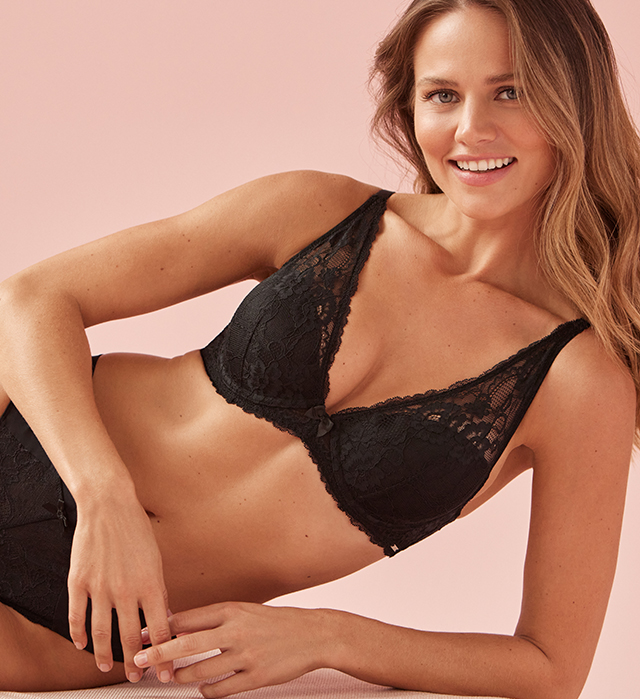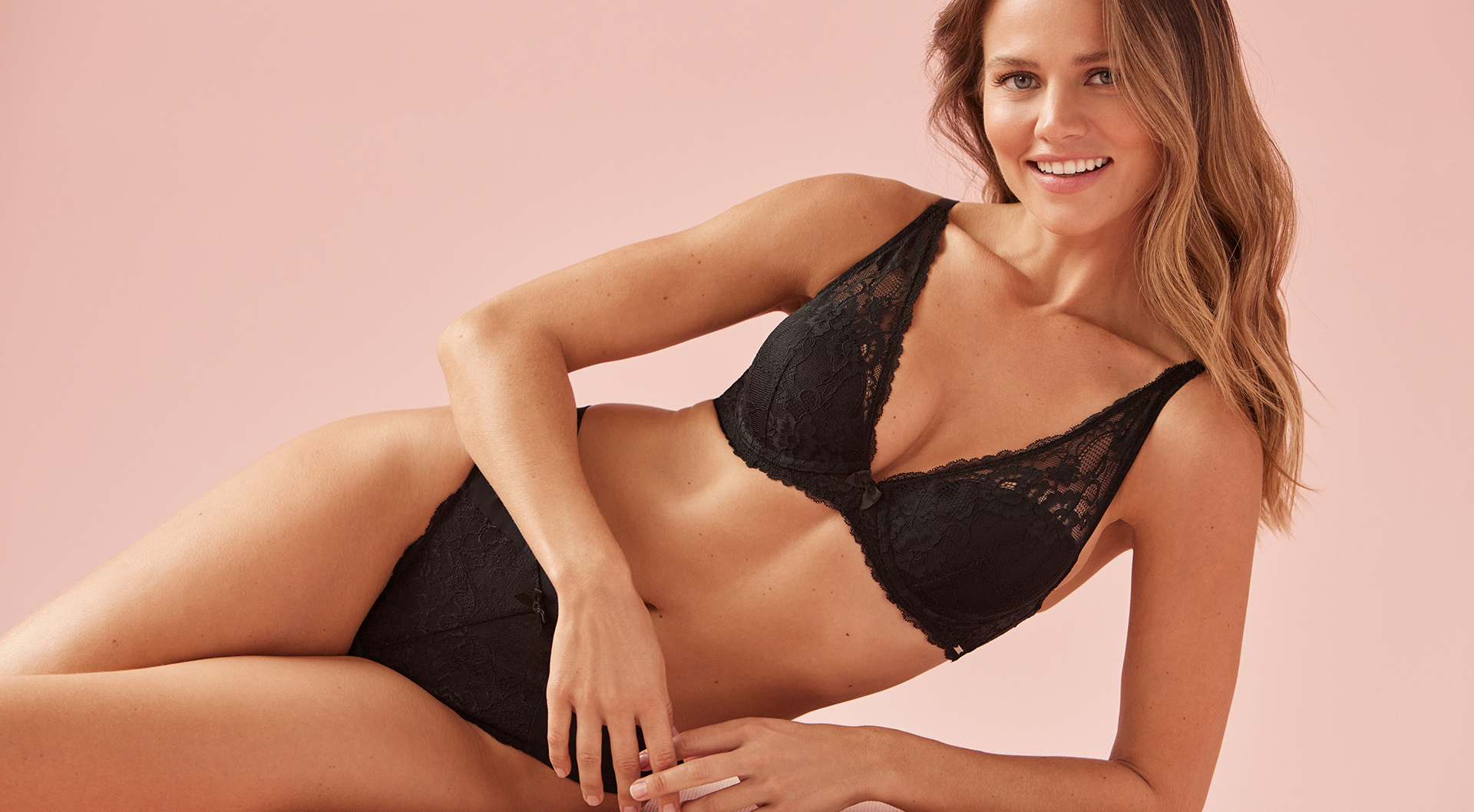 Here, we'll always 'get it'.
Here we'll always 'get you'.
Welcome to la Vie en Rose,
Simply closer to you
.