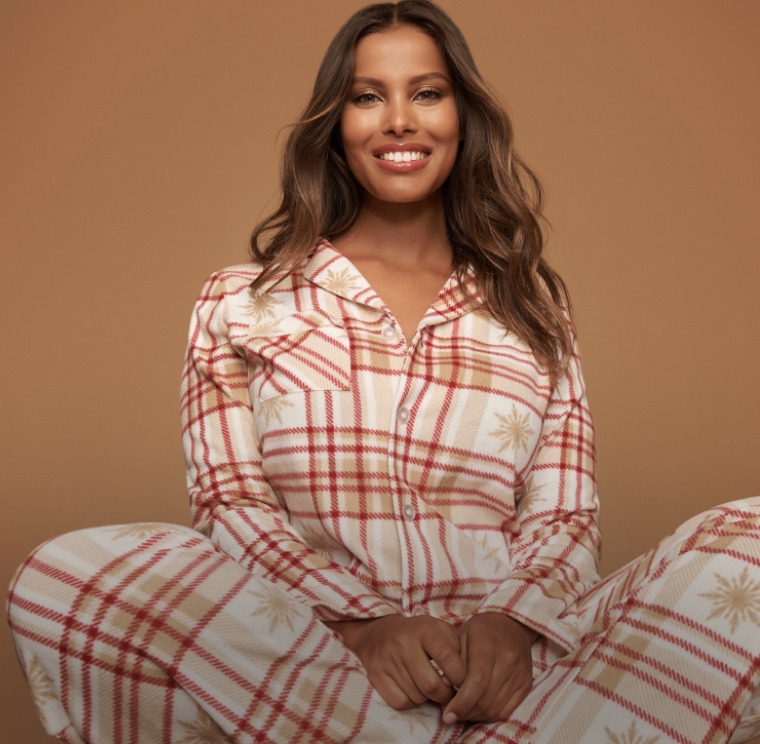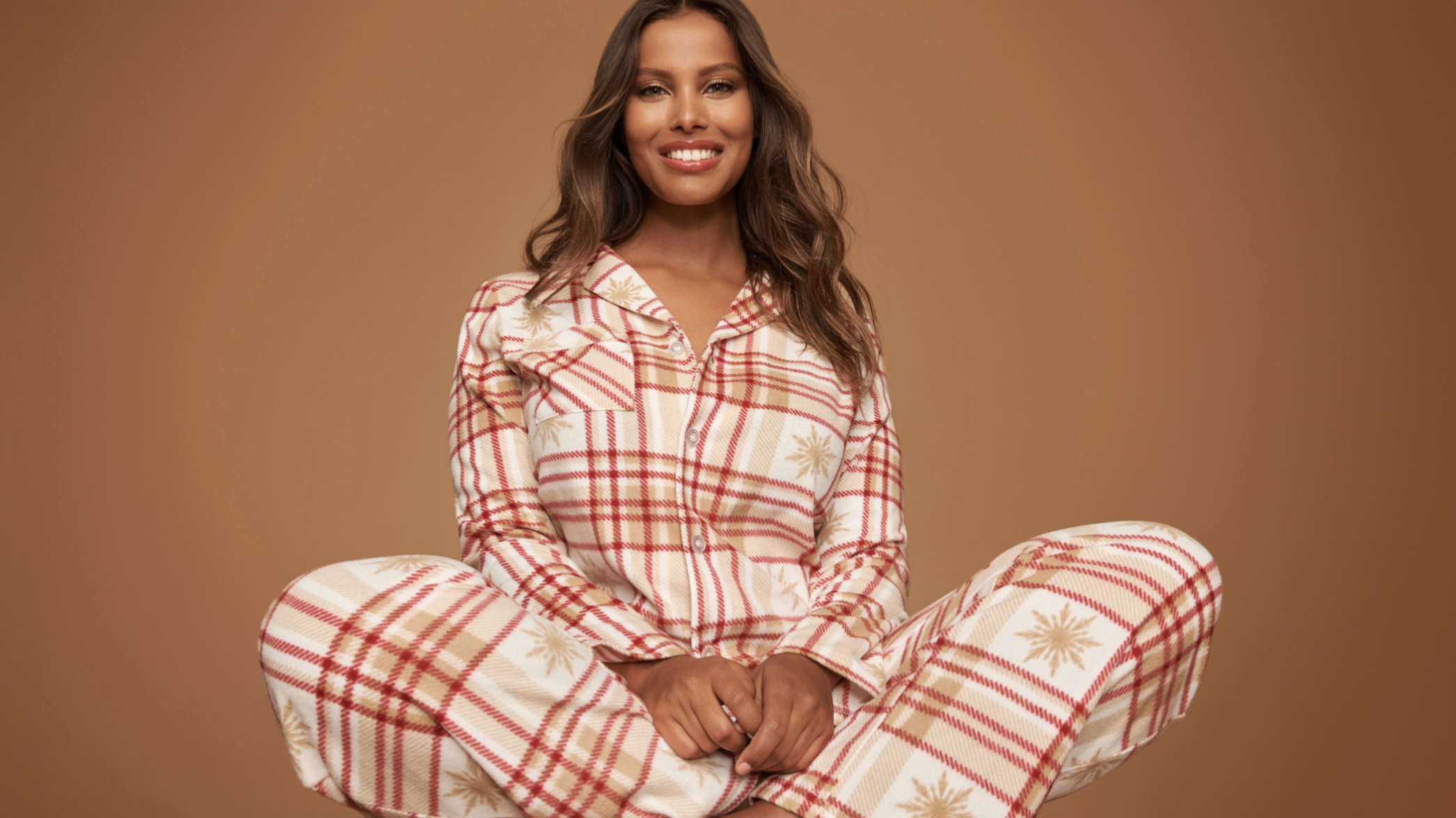 CYBER MONDAY
See you Monday, December 2nd, 2024
for our next Cyber Monday offers!
CYBER MONDAY
CYBER MONDAY
See you Monday, December 2nd, 2024
for our next Cyber Monday offers!
days

hours

minutes

seconds
OUR TIPS & TRICKS
FOR AFTER

CYBER MONDAY
OUR TIPS & TRICKS
FOR AFTER

CYBER MONDAY
Some useful information to make your experience special until the very end.
Frequently asked questions about Cyber Monday
Q. When will the 2023 Cyber Monday deals start at la Vie en Rose?
A. Each year in Canada, Cyber Monday deals take place right after the Black Friday event. You can take advantage of our incredible Cyber Monday discounts on November 27th, 2023. Be sure not to miss any deals and to receive all our offers by subscribing to our newsletter!
---
Q. Are Cyber Monday deals only available online?
A. Yes! As the name of the event suggests, the incredible Cyber Monday deals will only be available online and for a limited time, so don't wait!
---
Q. What will be on sale for Cyber Monday at la Vie en Rose?
A. During Cyber Monday, great deals will be available on a wide selection of items. It's the perfect time to shop for your favourite pieces at low prices. It's also your last chance to find your holiday gifts on sale!
---
Q. How long are the Cyber Monday deals on?
A. They last for one day only! After Cyber Monday, there won't be any other opportunities to wrap up your gift shopping with fantastic deals. It's now or never the moment to get ready for your upcoming holiday parties and enjoy great savings!
---
Q. What is the return policy for Cyber Monday purchases?
A. Changed your mind or need a different size? We will gladly accept returns or refunds for any gift purchase made in store or online until January 7th, 2024, in accordance with our general sale conditions. For more information, head over to our return policy page.
---
Q. When will my order be delivered?
A. Due to a higher volume of orders during the holiday season, processing and shipping delays may be longer than usual. For that reason, we are unable to give you a specific answer. However, you can still look at our shipping policy for an estimated delivery time.
WE'RE ALL FOR CYBER SAVINGS!
Here's a very good reason to love Mondays! Take advantage of Cyber Monday to have an exceptional shopping experience at la Vie en Rose. From the comfort of your home, allure yourself with our incredible discounts available exclusively online.
Don't miss the opportunity to enjoy special markdowns on a wide selection of items and get the products on your wishlist at advantageous prices! Whether you're looking for delicate lingerie pieces or elegant sleepwear, this is the perfect opportunity to shop your favourites at reduced prices. Also, let yourself be tempted by our loungewear, robes and trendy accessories, perfect for staying comfortably warm.
You're just a few clicks away from wrapping up your holiday shopping! Feel free to plan ahead and prepare your future holiday gifts. We invite you to explore our gift guide to discover original ideas that are sure to bring joy. You could also end the year with a bang at the Boxing Day event.
Enjoy exclusive offers all year long by subscribing to our newsletter and following us on our social media channels!